"Homeopathy is the art of stimulating the self-healing powers by a gentle but very focused impulse in such a manner, that the body can regain its healthy and balanced state."
The goal of homeopathy is not "fighting" disease but enabling the organism to self-regulate as best as possible by providing a very gentle stimulus (i.e. the carefully chosen homeopathic remedy). The holistic nature of this approach means each person is treated as a unique individual. Their body, mind, emotions and spirit are considered in the curing and prevention of disease. Taking all these factors into account a homeopath will select the most appropriate medicine based on every individual's specific symptoms and personal level of health to stimulate their own healing ability.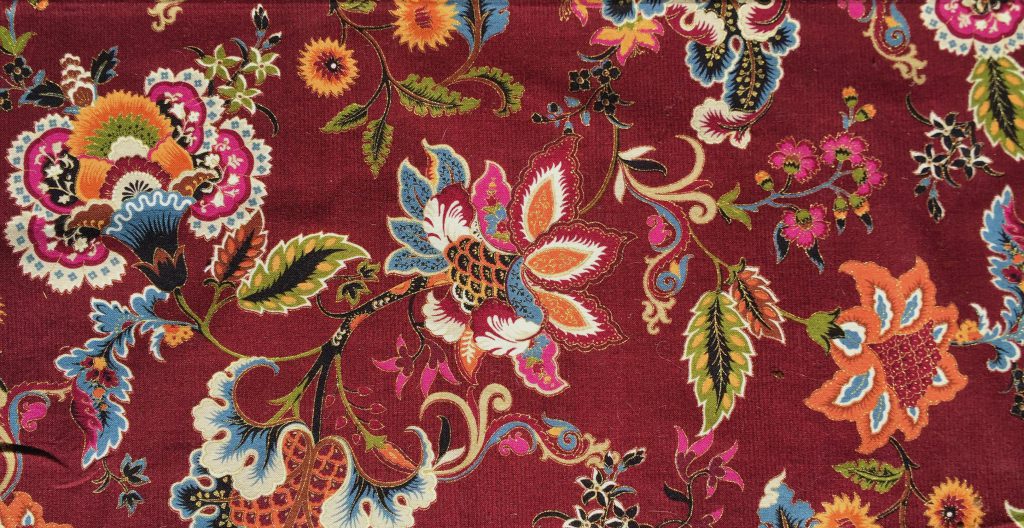 Homeopathic treatment
Besides acute cases I mostly treat chronic or recurring diseases homeopathically. This is called a "constitutional treatment". Its goal is to enable the organism to help itself. Since I use classical homeopathy I only prescribe individually chosen remedies after an extensive interview. Homeopathic medicines are safe to use as they rarely cause side-effects. When used appropriately under the guidance of a qualified homeopath they can be taken by people of all ages, including babies, children and pregnant or breastfeeding women.konstitutionellen Behandlung". Das Ziel hierbei ist es, den Organismus wieder in die Lage zu versetzen, sich selbst zu helfen. Da ich klassisch homöopathisch arbeite, setze ich nur individuell ausgewählte Einzelmittel nach einer ausführlichen Anamnese ein.
The first consultation
A thorough first consultation is the prerequisite for a successful treatment. Please allow about 2- 3 hours, during which I will try to find the very individual pattern in which every body reacts to external influences (climate, bacteria and viruses, emotional or physical trauma, stress or injury, etc.) in order to come up with the fitting remedy. This is the reason why you will be asked such seemingly strange things as your individual reaction to cold, heat, wind, your appetite or strong cravings, etc. Together with an extensive personal and family history of illnesses all these pieces of information will help in putting together the complete picture of the imbalances and thereby pointing to the suitable homoeopathic remedy. According to homoeopathic principles only the remedy which is the most similar to the (momentary or chronic) state of your organism (the "Simillimum") can stimulate a substantial healing process. That is the reason why there is no "cough remedy" in classical homeopathy. Ten different people will react in ten different ways.
Follow-ups
Bei einem Follow-up-Termin ca. 6 Wochen nach Einnahme wird der Verlauf der Erkrankung bzw. des Gesundungsprozesses beurteilt. Wie ist der Gesamtzustand, welche Symptome haben nachgelassen, sind "alte Symptome" zurückgekehrt, kam es evtl. zu einer Erstreaktion ("Erstverschlimmerung" der Symptome, die dann aber rasch nachlässt)?
Further consultations depend on the progress and / or acutely occurring disease. Usually, these will be only few in the course of a year.
Homeopathy for children
Klassische Homöopathie verfolgt einen ganzheitlichen und individuellen Ansatz und bezieht immer den ganzen Menschen mit ein – das körperliche und seelische Befinden. Krankheiten werden nicht isoliert gesehen, sondern als Ausdruck einer tiefer liegenden Störung in der Selbstregulation des Organismus.
Diese Selbstregulation kann bei Kindern meist schneller wieder angestoßen werden als bei Erwachsenen, da sie noch weniger durch verschiedene schädliche Einflüsse beeinträchtigt ist. So kann eine frühzeitige homöopathische Begleitung (eine sogenannte konstitutionelle Therapie) den Organismus dabei unterstützen, eventuell vorhandene anlagebedingte "Schwächen" auszugleichen (z.B. eine Tendenz mit wiederkehrender Bronchitis oder Mittelohrentzündungen zu reagieren). Denn es geht in der Homöopathie eben nicht darum, nur "die Symptome wegzumachen", sondern die Erkältungsneigung an sich zu behandeln.
Indications
For legal reasons I am not allowed to specify indications for homeopathic treatment. I will gladly answer all your questions relating to the possibilites of a homeopathic approach in your special case in person. Please just call or write me.
(Tel. 030 817 97 410 or info[at ]lenaupraxis.de)