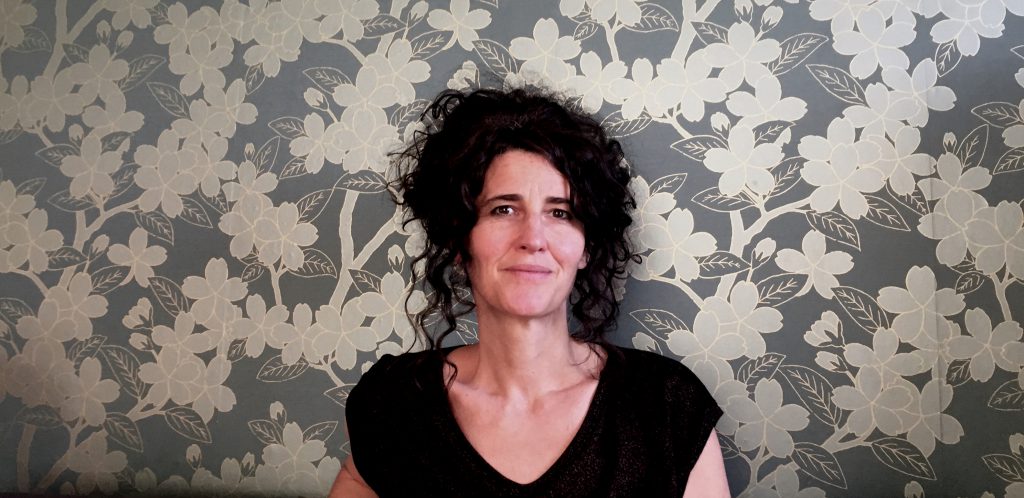 For many years my goal has been to create space. Space for body, soul and mind. Space for developement, space for movement, space for healing. If becoming, being and staying healthy for you also means taking responsibility for yourself and strengthening your own resources I will gladly support you in this process with everything I know and am. Health always starts from within yourself.
my path – from homeopathy…
Many years ago, I came in touch with the possibilites of homeopathy through the grave eczema my son suffered from. Since I had always been very interested in healing and especially holistic healing methods I decided after my academic studies and various professional experiences from museum to German teaching and documentary filming to take up courses to become a naturopathic health practitioner and homeopath. Since 2011 I have been working now in my own practice, starting first mainly with a focus on classical homeopathy. In the last few years CranioSacral Therapy has developped into another important focus of my professional life. In 2014 I also started to teach lessons at a school for health practioners and have been doing this ever since with great pleasure.
to the language of hands
During my therapeutic work I came in touch with more and more health issues that were desperate for touch! Now I am convinced that a truely holistic treatment just needs to include "hands on". Our body, our tissue is capable of storing various experiences we make during a whole life-time, especially traumatic ones and focused touch can help reestablishing lost balance.
When I first came in touch – as a patient – with CranioSacral Therapy I was deeply impressed by the depth and results of these sessions. I would never have believed that such gentle touch could have such strong impact. And it became clear to me very soon that this was what I wanted to learn.
Now, after my studies and countless hours of applying CranioSacral Therapy, its functioning isn't so mysterious anymore, but just as fascinating. My hands feel much bigger and very much alive, as if they had learnt another language. A very special language spoken between my hands and the body they are treating…
Homeopathy and CranioSacral Therapy can compliment each other in very subtle and suiting ways in addressing various problems and diseases. A certain non-dogmatic openness towards different approaches has always been vital for me, as my main goal is to establish space for free movement.
Professional Qualifications
CranioSacral Therapy at Upledger Institute Germany
SHZ*-certified 3-years in Classical Homeopathy at Scola Asclepia
Health practitioner (3 years) at arche medica / ABfH (Akademie zur Berufsausbildung für Heilpraktiker) in Berlin-Friedenau
Ear acupuncture according to Nogier
Various nathuropatic methods (Micro-Reflex-zone-Therapy, cupping, etc. )
regular professional advanced training in all areas
January 2013: homeopathic practical training with Dr. F. Master in Mumbai
September 2013: clinical training in a hospital for treating throat and ear disease in Lusaka, Zambia
2015: Qualification in Dorn-Breuss and Lomi Lomi Massage
2016: Training myofascial trigger points
since 2018: Training in visceral osteopathy with the Upledger Institute Germany
Kathrin Sonderegger
Heilpraktikerin
CranioSacrale Therapie und Klassische Homöopathie

Lenaustraße 25
12047 Berlin – Neukölln
Tel. 030.817 97 410
info[at]lenaupraxis.de
U 8 Schönleinstraße
U7 / U 8 Hermannplatz