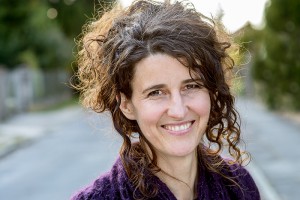 Welcome to my practice!
 I am a practitioner of classical homeopathy and CranioSacral therapy as well as a teacher at a complementary health practitioners' school. Also, I offer specialized treatment for back pain (Dorn-Breuss-Therapie) and Lomi Lomi Nui – a holistic Hawaiian whole-body massage.
Please feel free to call me for an appointment or further information:
030.817 97 410
If I am not available at the moment, just leave a message in English on the answering machine (which is in German).  I will come back to you soon. Or please write an email to info[at]lenaupraxis.de .
You can find further information about classical homeopathy and my approach here.